Blessings of Light
We welcome you to Astral Physics School/ Church of Revelation Websites
With one click you can be at any of our  four websites.
You have 4 clicks to over 2500 pages. May God's Holy Spirit Bless and Guide you as the Holy Spirit has guided me for 0ver 40 years in these Teachings. See my Light Body below at the bottom of this page. Blessings of Light. Master Tat
May God's Holy Spirit Guide You
May You Live and Move and Have Your Being in the Light
CLICK ON MOVING HOMES BELOW

NEW ARRIVALS

At age 75 Rev Bishop Harrison Roy Hrsketh DD

Astral Physics Teachings part 1 of 9


Tat's Music, Songs, Chants, Mantras, Decrees, and differient kind of Rainbow Bridge Meditations

Inner Aura Readings inneraurareading.html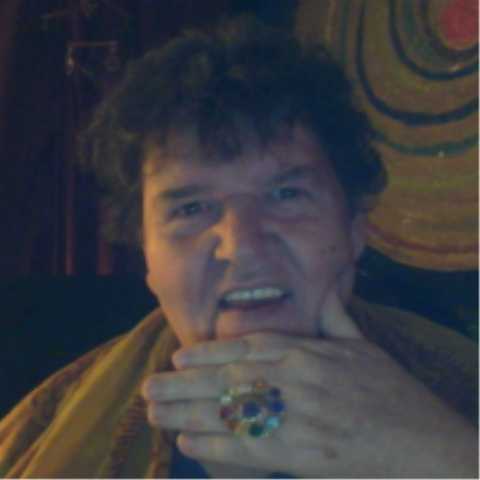 Any Question or Suggestion please contact us with your Feedback.
EMAIL  MasterTat@hotmail.com

It is not all flowing is life. One time it can be a blessing and then the tempter comes. Blessings of Light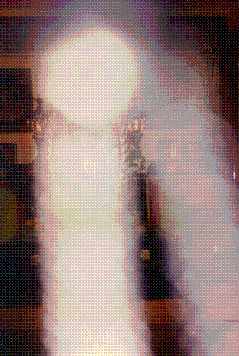 This Transfiguration Light Body ( also known as Tat's I AM Presence Body of Light ) of Rev. Harrison Roy Hesketh DD ( Tat)
was demostrated in 1993 at the Woodvalley Temple on the Big Island of Hawaii. The picture was taken by a minister from the Church of the Master. There was 17 people; 11 COR Ministers, 1 Spiritualist Minister, a Lama and a Nun and 3 other APS students. Up to this point, from 1975 to 1993, (Tat) Rev. Harrison Roy Hesketh DD showed a Light Body Of Gold. After 18 years of Light Alchemy, He showed the above Transfiguration for His Students so they could see what the Spiritual Mystic Path Practice could do so they could have conscious ascension at the end of their days on Earth and for Light Body Travel while still on The Planet. Blessings of Light and Love Rev. Bishop Harrison Roy Hesketh D.D.

There are over 2500 pages on this website. Start by clicking on the moving sites below. APS Has a lot of Astral Physics Teachings for Yoga, Religion, Arcane, Esoteric, Spiritual and Mystic teachings. There is a lot of self help and guided information from the Ancient Wisdoms. If you are look for Self-Master, puifiying you emotions and mind you will fill a lot of info. There are Books to read, spiritual practices, daily attunement, chants, mantras, prayer, and much on God consciousness. Just click on Astral Physics Menu and you are on your way.
Mailing Address:
APSCOR.COM
P.O. Box 808
Oxford, NY 13830
We welcome to you! Donations, Products and Services are how we get our income for the Church of Revelation and Astral Physics School.
Some we will have payapl and be able to take your cash or credit card

If you feel this material is a spiritual blessing to you, please respond appropriately with supportive prayer for God's work through God's channel Master Tat and its Astral Physics Teachings, the message to humanity for all times. And, if possible, provide ongoing financial support for the proclamation of this message to all of God's people and all the world.

You are the a valued visitor, God Bless You and give you what you need in Life.
EMAIL MasterTat@hotmail.com
CONTENT: of apscor.com Website apscor.com. | Facebook | >Tumblr | Tweeter | Astral Physic Home |
Astral Physics Menu | Astral Physics Music | Feedback |
Home Page | Products | Support | APS Links |
Public Relations - Press ReleaseCOR - A.P. Books
Organization Biographical Information
All content on this web site is Copyright Astral Physics School 1998 - 2000 - 2014